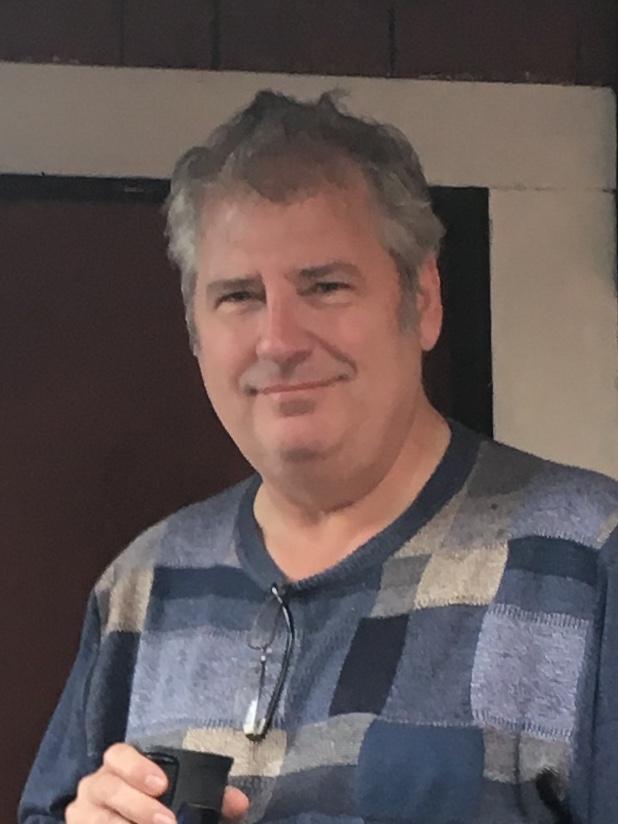 My name is Tim Joslen and I am the founder and owner of Joslen Commercial Funding, LLC. I have been in the insurance and financing industry for over 35 years. In 2014 I made a decision to pursue commercial financing full-time and turned my other business interests over to partners or other qualified people to run. I desired to move entirely out of the unpredictable ever-changing health insurance industry that I had spent the past 30 years working in. I have been an entrepreneur since I was very young. I believe I have the ability to help other businesses start or expand their business. With my help in obtaining financing, counsel and providing motivation, when needed, I believe I can play a part in the success of those I am fortunate enough to work with.
Commercial financing is a big industry and I knew to provide the best quality service for clients I would need to acquire the necessary education and the on-going support of trade organizations such as the AACFB of which I am a member. The schools I attended and the extensive research I privately did was all valuable but that is not why Joslen Commercial Funding has risen to a go-to successful company in a short period of time. Our success comes from heart-felt goals.
Desire that your client be able to start or expand their business
Explain the process and educate fully
Be available to the client at all times
Always deal with unquestionable integrity!
I understand that any successful long-term business depends on building a credible reputation. I ask that you check out the testimonials on this site. There is no greater compliment or sense of gratitude as when a client gives their words of satisfaction for my services.
I consider it a compliment when my services are requested. I look forward to working with you, whatever your needs are.
To your business success,

Tim
Contact Us!