Turn-Key Solutions
At Joslen Commercial Funding, we do the heavy lifting to find you funding while you do what you do best – run your business.
Personal Service
Your business matters to us. We understand small businesses, care about your situation, and give one-on-one personalized service.
All Credit Types
We work with credit scores of all types. Unlike most banks, we don't just consider what's on paper – we look at the whole picture.
Apply Now
Turn-key Solutions For Your Equipment Financing and Working Capital Needs
Obtaining funds for your small business should be easy. That's why Joslen Commercial Funding, LLC developed turn-key solutions to get you approved for your financial needs.
Loans up to 250k
Same-Day Pre-Approval*
12 - 60 Month Terms

* Lenders with differing credit criteria may take additional time to remit a pre-approval.
3
Simple Steps
to Getting Funded
Complete our online credit application and authorization
We'll find the best funding source for your business
Get approved and start using your funds!
Frequently Asked Questions
What people are saying about Joslen Commercial Funding, LLC
When I first contacted Tim to purchase an over-the-road sleeper tractor, he told me about challenges that lenders often have with certain trucks. Ultimately, he encouraged me to consider a repossessed truck from a lender. Although there were some frustrations in the amount of time for repairs, I ultimately got a truck that had every issue worked on and/or repaired. Tim worked with the lender to even delay my first payment for 90 days. I will definitely be using Joslen Commercial Funding services for my next purchase.
Daymeon Bradford
Worldwide Web Solutions Transport, LLC
View Park, CA
When I first contacted Tim at JCF to purchase a skid-steer, he was concerned about lenders not thinking it was a piece of equipment that would be considered essential for my business. Not only did Tim find a lender that understood my need for it, but he used a private lending company that offered rates and terms far below norm with larger lenders. I was very happy with Tim's service; he was a very nice and helpful guy!
Eric Guillen
Truck Lines, LLC
Hancock, TX
Read More Testimonials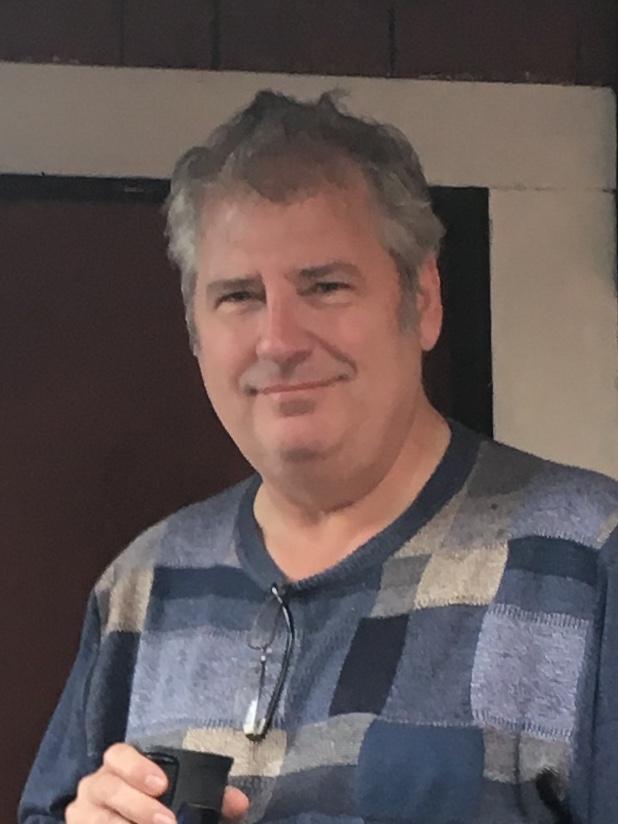 About Tim
My name is Tim Joslen and I am the founder and owner of Joslen Commercial Funding, LLC. I have been in the insurance and financing industry for over 35 years. In 2014 I made a decision to pursue commercial financing full-time and turned my other business interests over to partners or other qualified people to run. I desired to move entirely out of the unpredictable ever-changing health insurance industry that I had spent the past 30 years working in. I have been an entrepreneur since I was very young. I believe I have the ability to help other businesses start or expand their business. With my help in obtaining financing, counsel and providing motivation, when needed, I believe I can play a part in the success of those I am fortunate enough to work with.
Read More